Bruschi die casting
BLOG

. Stay on top of the Industry
As winner of numerous international awards, Bruschi Spa is known for its innovative approach in design and technology. We are glad to share our insights and experiences with the industry members.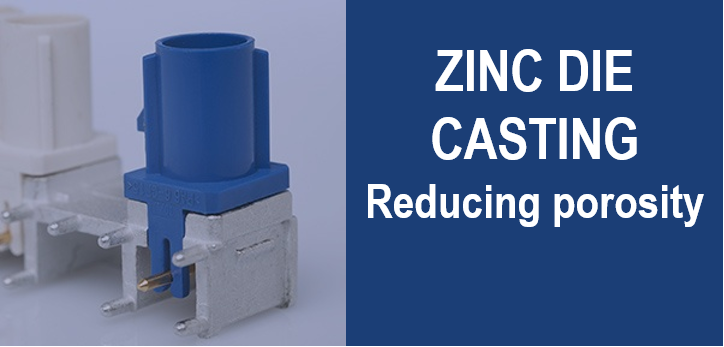 ---
In this blog post, we'll dive into the most common defects that can appear in high pressure zinc die casting and a possible way to avoid them: gas porosity, shrinkage porosity and leaks.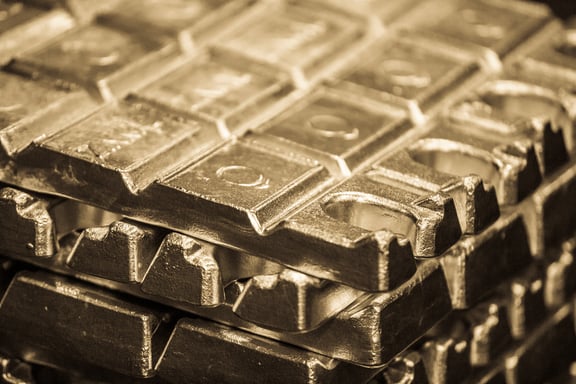 Zinc is the ideal material to turn your idea into product. Zinc die casting means innovative shapes and unconventional finishing: zinc turns your ideas into a product. Our process in Bruschi allows high precision and eliminates any additional machining operations, in order to avoid additional costs.