Bruschi die casting
BLOG

. Stay on top of the Industry
As winner of numerous international awards, Bruschi Spa is known for its innovative approach in design and technology. We are glad to share our insights and experiences with the industry members.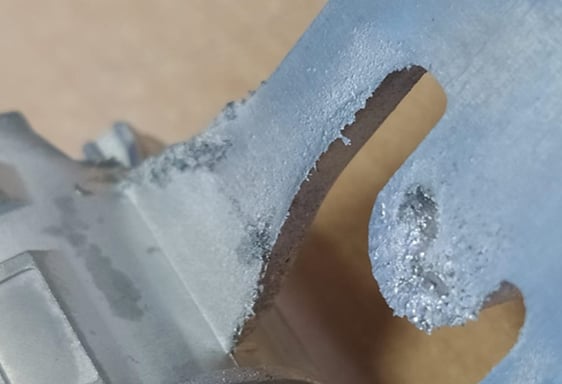 Cavitation is a form of mold erosion that occurs during casting. In some critical areas of the dies, steel is removed and eroded by an aggression generated by micro-implosions of gases and vapors that occur during the filling of the cavity.
The rapid deterioration of the dies results in production stoppages and major maintenance operations that compromise the production efficiency.