Bruschi die casting
BLOG

. Stay on top of the Industry
As winner of numerous international awards, Bruschi Spa is known for its innovative approach in design and technology. We are glad to share our insights and experiences with the industry members.
VA/VE: Supplier contribution to procurement strategy
by Caterina Tosca
May 2, 2018
---
In this post we are going to discuss the advantages of involving suppliers in procurement strategy, and how they can impact the final result of a VA/VE analysis.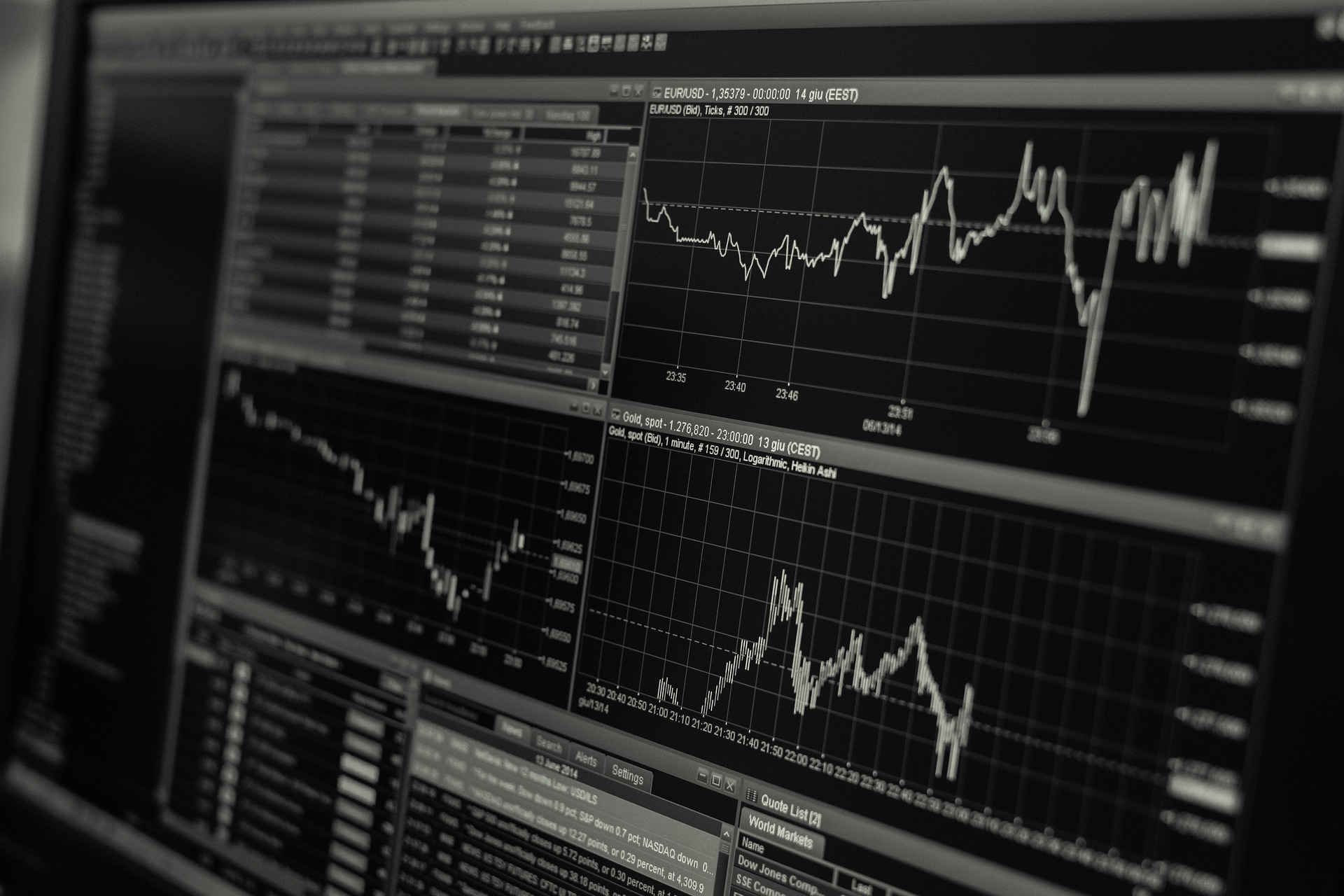 Supplier's impact on VA/VE
An increasingly important part of procurement strategy is to involve suppliers and strengthen collaboration in product development, cost reduction and enhancement activities.
Joint Value Analysis/Value Engineering is one of the best ways to pursue long-term goals and to establish good business relationships with suppliers: trust and open-share of information and ideas are the basis of commercial collaborations.
Informing and involving suppliers in VA/VE activities can help to clarify the process definition and to encourage alternative proposals, resulting in more competitive price and/or better product.
The benefits of cost saving, process improvement, and transparent communication are shared between suppliers and customers. The former is able to determine a calculated cost reduction, to show potential quality improvement or scrap reduction with supporting data; the latter can benefit from open communication, cost reduction and/or better quality.
A supplier involved in VA/VE analysis can make proposals for:
Component design changes
These modifications are usually proposed by a dedicated engineering department and studied using simulation and analysis tools to support customers since the beginning of a project. These changes can help to reduce scrap production and component's weight, to improve structural and mechanical qualities of the piece and to prevent future issues. All these activities lead to improved functionality of the components, therefore increasing their value.
These changes may regard:
Materials or specifications
Dimension or tolerances
Components substitutions
Manufacturing or assembly process changes
With simulation software, it is possible to try out a number of process variations to obtain the best optimization possible without wasting any material. These tools make it easier to spot critical points and to apply correction where needed, especially in those situations in which the root cause may not be clear just by analyzing the casted component.
Modifying the process and the technologies involved before creating a prototype or casting a trial batch grants a great saving in terms of material used and less machine time wasted. In other words, during a VA/VE analysis the simulation of manufacturing process can increase the value of the product by reducing costs.
Some of these changes may regard:
Tests reduction
New process technology
Part reliability
Logistics
A better communication between parts is crucial to achieve a functional supplier network. Sometimes the supplier can take care of shipments costs, adjust schedules to meet urgent needs, or even arrange shipments to make the most FLT (Full Load Transport) possible, thus cutting costs.
Some area of Logistics in which suppliers can help are:
Reduced freight costs
Packaging improvements
Inventory management
Once the customer's procurement receives proposals, a team composed of experts from different departments will review them to determine feasibility and eventually merge the new obtained result in their procurement strategy.
How a Die Caster can support VA/VE activities
Product engineers are always trying to reduce production and material costs, maintaining at the same time the quality of products. Value Analysis / Value Engineering is fundamental to reach that goal.
We can classify manufacturing costs into:
Raw materials
Labor
Process
Let's see each point in details.
Raw materials
As every procurement strategy specialist knows, raw materials prices depend on a wide range of factors, from widespread availability to fluctuation of the market.
Sometimes a change in material can be necessary to keep the production costs under control, or to cut unnecessary costs and increase the revenue for a product. For example, choosing to use zinc instead of aluminum, stainless steel or any other material could help to cut costs.
But even when using the same material, there may be differences in price and quality: for example, zinc alloys come in wide varieties and in different price sets. Choosing the right kind of alloy is important not only for the final product, but it could also help saving. To be sure to choose the best material both in terms of technical quality and cost-wise, it is advisable to ask your supplier for advices by involving its team in your VA/VE analysis.

Labor
The manufacturing process necessarily includes labor costs: some of these may be avoided by speeding up the operations, for example through the use of automations, or by carefully designing components to reduce after-production operations and make the assembly easier.
Process
Process requirements can vary greatly depending on the industry. When considering die casting industry, the typical cycle time is composed of the following phases:
Injection time;
Die casting technical time;
Mold shifting/lubrication time;
Control time;
There are different ways of optimizing these processes, but in many cases automations and IT can help. Some programs can simulate the entire production cycle: based on data acquired from the analysis, it is possible to anticipate any issues and minimize risks, finding the most suitable solution for each project.
To conclude, we have seen how involving die casting suppliers in a jointed VA/VE analysis can help improving different phases of the production: from product design to process optimization, almost every area can benefit from an expert suggestion. Therefore, contacting suppliers while developing a new procurement strategy could increase the value of a product, either by improving component's functionality or by reducing production costs.
To learn more about die casting industry, VA/VE analysis and production optimization, subscribe to our blog.