Bruschi attending 2018 Zinc Die Casting Conference in Chicago
by Caterina Tosca
March 16, 2018
---
Bruschi representatives are going to attend IZA 2018 Zinc Die Casting Conference - North America, held in Sheraton Chicago O'Hare Airport Hotel from the 4th to the 6th of June.

---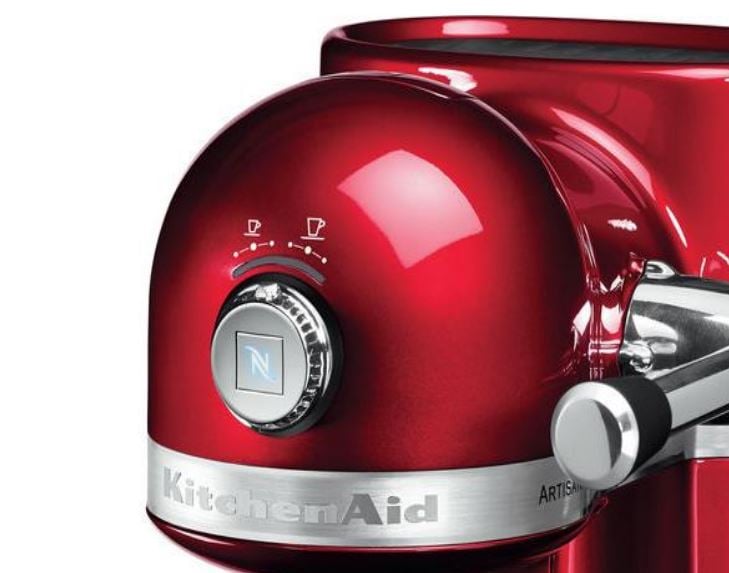 The conference is organized by IZA, International Zinc Association, on the trail of success obtained by similar meetings in Europe. Throughout the summit, a wide range of topics related to zinc die casting will be discussed, such as markets and trends, design, new casting technologies, new alloy development, simulation and surface finishing. The goal is to create a space in which die casting experts can share their knowledge, discuss the most relevant issues and build strong collaborations with each other.
Bruschi is going to contribute to the conference program with its presentation titled: Functional beauty in zinc die casting, presented by Carrie Zethmayr.
The theme reflects Bruschi approach to die casting production: balancing between aesthetical value and mechanical qualities plays a crucial role in metallurgical industry.
This coexistence of aesthetics and performance is the core of functional beauty. This aesthetical theory is based on identifying functionality as an additional value in both arts and design, instead of seeing it as the polar opposite of beauty. According to the followers of this philosophy, a highly functional piece has its own intrinsic beauty that can be seen by technicians or by an informed user, but it can be also appreciated in mass market because it leaves an impact on the end user. Designs created accordingly to these notions result enriched by it, both in functionality and in overall aesthetics. Zinc is the ideal material to develop this concept, since it can be used to obtain both strictly functional components and highly aesthetical external parts, and everything between these two extremes.

In addition to illustrating how to apply functional beauty principles in the die casting industry, Bruschi speaker is going to explain their relevance during the design and the manufacturing process of Nespresso KitchenAid Artisan: a perfect example of the applied theory, for which Bruschi won the prestigious IZA European Zinc Die Casting Competition in 2016.

Nespresso KitchenAid Artisan was a challenging product, since it combined different technical and aesthetical requirements, such as high level surface quality, a low porosity rate and most importantly, assembly without machining. To reach this goal, a co-design activity was carried out until the final shape of the parts met both functional and process requirements: a deep analysis of tolerances and shapes of each joint enabled Bruschi to achieve finished elements without further machining operations. This was made possible thanks to a simulation of the whole cover with MAGMASOFT®, before proceeding with the construction of the prototype. The final result exceeded expectations to the point of leaving an impression on IZA jury, leading Bruschi to victory in 2016 and to be invited as a speaker in 2018 ZDC conference.
Regarding the newly announced participation to 2018 Zinc Die Casting Conference in Chicago, Bruschi CEO Paolo Rastelli stated: "It is a great honor to be once again invited to take part in such an important event for the die casting industry, especially since it gives us the chance to properly introduce Bruschi to the American market a few months ahead of Bruschi USA official opening."

If you are interested in attending Bruschi presentation and will like to know more about the participation, feel free to use the contact form at the end of the page.
To always be up-to-date with Bruschi news, subscribe to our newsletter.