2018 forecast analysis for zinc die casting in automotive
by Caterina Tosca
May 14, 2018
---
Every year, agencies publish new reports regarding development and growth of zinc die casting in automotive. According to a study by Envision Inteligence, in 2018 the value of zinc die casting market will be of $2.55 billion dollars, and it is expected to grow up to $2.92 billion by 2024.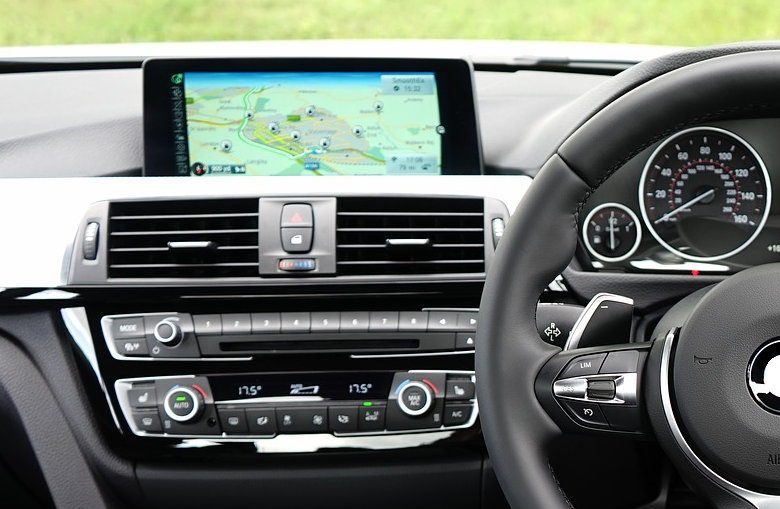 In their study titled "Automotive Parts Zinc Die Casting Market – Size, Outlook, Trends and Forecasts (2018 – 2024)", latest data are presented on the revenue numbers, product details, and annual generation of revenue of some major firms. In addition to this, the report also covers competitive analysis in marketing and strategic management, monitoring of the external and internal factors which affect the market dynamics and Regional and Global Variety.

We will now see in details the core topics and conclusions of the report.
Zinc die casting in automotive
Zinc die casting is commonly used in automotive industry because of its high degree accuracy and reliability even with mass scale of production. Zinc characteristics of high manufacturability, precision, strength and wear resistance makes it an ideal material for many different uses, both for car interiors and exteriors.
Zinc die casting also offers many advantages in terms of cost saving and design freedom, thanks to its process that requires lower energy costs for smelting and longer tool life than aluminium, its close tolerances precision, its excellent finishes for smooth and textured surfaces. This is why, while being used in smaller quantities than aluminium, zinc is still fundamental for the construction of some components, such as door locks, inertia disks, retractor gears, pigeon gears, sensor components and others.
Growth of Zinc Die Casting Market in Automotive
According to Envision Inteligence report, zinc die casting in automotive parts market valued at $2.55 billion in 2018 and is estimated to reach a value of $2.92 billion in 2024 at CAGR (Compound Annual Growth Rate) of 2.75%.
This result is given by the intertwining of complex variables, that determine the growth of the market. Some factors, such as the increased costs of raw material, could lower the consumption of zinc in automotive market. However, the global growth of automotive market and zinc benefits in terms of functionality and aesthetic features of zinc, widely counterbalance the decrease in consumption in favor of zinc alloy use.
All of these elements combine in a positive payoff, represented by a positive growth.
To always be up-to-date with news from zinc die casting in automotive and other industries, subscribe to our blog.
About Envision Inteligence
Envision Inteligence is an agency working within the areas of market analysis, enterprise intelligence and consulting. They are experts in analysis and consulting for numerous enterprise domains to cater to the wants of each particular person and company shoppers, enhancement, company financing and resolution making based mostly on market analysis, helping in growing acceptable technique and offering consultancy based mostly on in-depth analysis.