Zinc benefits for Car Sunroof Manufacturer
by Marcello Cazzaniga
January 18, 2017
---
Bruschi, as a die casting supplier of some of the most important manufacturers in this field, suggests to use zinc to develop components for sunroofs to take advantages of design, materials, processes and systems.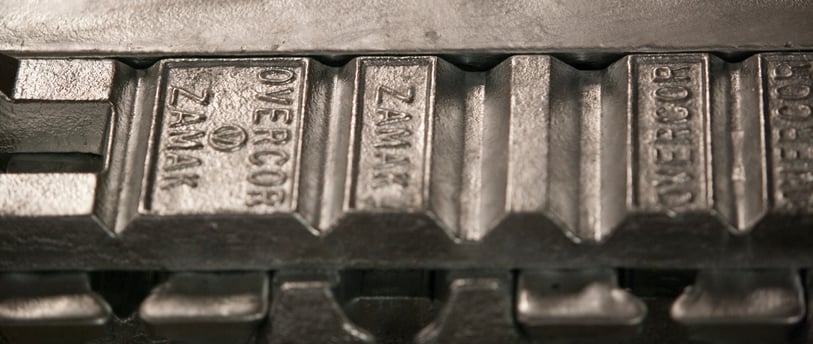 A research about sunroof implementation says that its use will grow exponentially in the next few years.
According to the forecast the global automotive sunroof market will grow of 11.22% during the period 2017-2021. This report is based on in-depth market analysis and covers the landscape and its potential growth for the coming years. In the report is also included a discussion about key vendors of this field.
Why is zinc used for car sunroof?
It is more advisable because it guarantees a better precision of shapes and less secondary operations compared to other materials and, regarding the green way, it is recyclable.
For example, it assures less secondary operations than those needed for aluminum. In fact aluminum has an higher melting point, for this reason many secondary operation are requested to reach the same precision compared to casted zinc. In addition, it allows to reach a better surface quality, in terms of sliding of other components, thanks to its smooth surfaces. It is hard to reach the same roughness rate with Aluminum die cast components, and that is why very often secondary operations are necessary to reach the same target of smoothness. This implies higher production costs.
When compared with plastic, metal alloys castings are stiffer. Only special kind of plastic (such as glass fiber reinforced polymers) can be equally stiff, but in this case the process will be more expensive: the use of zinc will allow a saving in economic terms.
You are welcome to subscribe to our blog to be updated on trends and innovations in the Die Casting industry.