Bruschi obtains the TISAX - ISO/IEC 27001 certification
by Yassir Rhila
October 11, 2023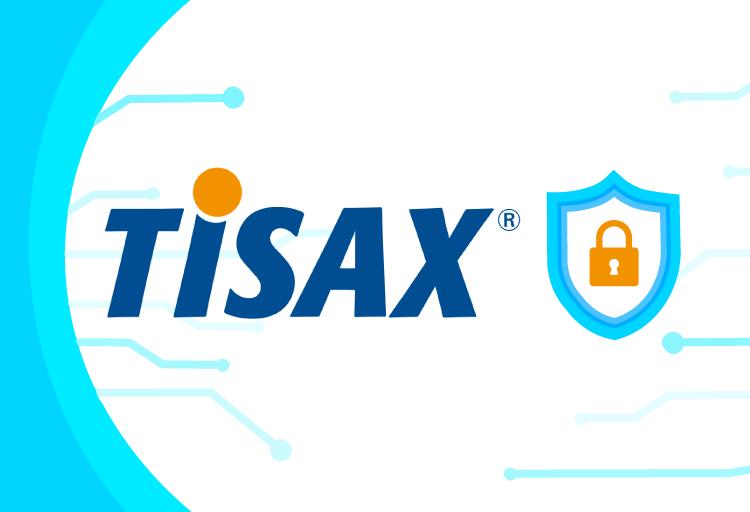 We are pleased to announce that Bruschi has successfully obtained the TISAX® ( Trusted Information Security Assessment) certification eXchange - (ISO/IEC 27001), further consolidating its commitment to the data security of suppliers, collaborators, and security systems.Bureau Veritas has verified Bruschi with the most accurate level of verification (the 3rd level, which involves an audit in person at the plant) and has obtained the Label which certifies the level of maturity both in terms of information security and regarding compliance with the GDPR Privacy Regulation.
ENX Consortium, the European Association of Vehicle Manufacturers and Suppliers. This standard guarantees a level of information security recognized in the automotive world.
What is TISAX® ?
TISAX is an internationally recognized information security assessment framework specifically developed for the automotive industry.
What does the TISAX Certification certify:
Sensitive Data Protection: Certifies that an organization can protect sensitive data, including design projects, customer data, and other critical business data, from unauthorized access or security breaches.
Standards Compliance: Verify that your organization complies with globally and industry-recognized information security standards.
Risk Management: This certifies that an organization has implemented a risk management system to identify, assess, and mitigate information security risks.
Technical and organizational security measures: Verify that the organization has implemented technical and organizational security measures to protect information, including data encryption, access control, and staff training.
Incident Management: Verifies that an organization has an effective process for managing and responding to information security incidents, ensuring rapid recovery during a security breach.
Paolo Rastelli, CEO of Bruschi, states: 'The TISAX certification is not merely a target for Bruschi, but an ongoing journey. It's a continuous endeavor to safeguard both our and our customers' information against unauthorized access. We take pride in providing our automotive partners with the reassurance that stems from secure data and systems. Our team is committed to unwavering efforts to uphold and enhance these security standards consistently.".