PMI DAY 2017: Bruschi attending at Politecnico di Milano
by Caterina Tosca
October 5, 2017
---
On the next 9 November, at the Bovisa department, Bruschi is going to attend PMI DAY 2017 organized by Politecnico of Milan.
---
The event has become a traditional appointment for Bruschi: it is a Career Day reserved for small and medium sized business, reserved for students, graduates and undergraduates of the scientific faculty of the University.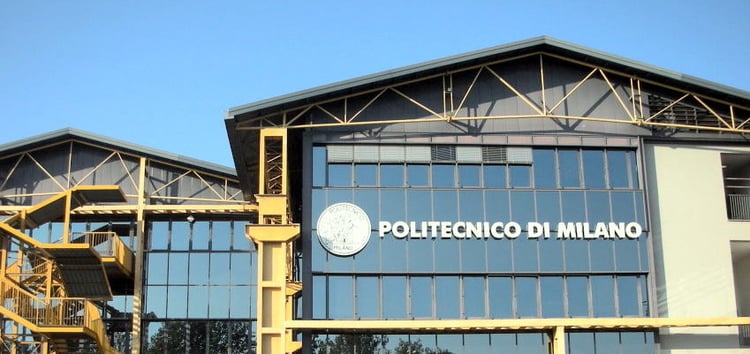 A day in which all the participants can interact with the exhibiting companies, ask questions to stands referents and learn about the possibilities to start a career within the local factories and industrial headquarters.
For Bruschi this is a great opportunity for recruiting and for exchanging information with the next players of the industrial world. An important moment, that makes it possible to describe the worklife and to define in the best possible way the daily flow of a company that interacts everyday with the most important global manufacturers.
For this reason the company deems fundamental to take part in PMI DAY 2017, just like it takes in great consideration all those activities of research and collaboration carried on together with the Politecnico of Milano as a way to be a main player in the markets.
Every year the collaboration between Bruschi and Politecnico of Milan becomes closer: the development of shared projects with an high innovation value and Bruschi's becoming a hub among the favorite destinations for Mechanical Engineering Graduates are the most evident results of this cooperation.
For further information Bruschi invites you to its stand.
To always be up-to-date with all of Bruschi's news and initiatives, subscribe to the blog.
---