Metal Shaping Partners Srl acquires Bruschi SpA
by Marcello Cazzaniga
October 12, 2016
---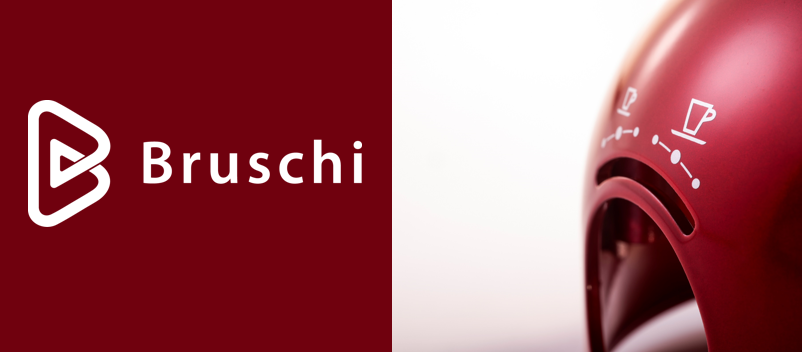 Bruschi has been acquired by MESHPA SRL
Bruschi Spa guarentees its future successful growth path thanks to a friendly management buyout. The company has already started to work on implementing small organizational improvements that will enable Bruschi Spa to better address present and future challenges.
---
We are pleased to announce the acquisition of Bruschi Spa, headquartered in Abbiategrasso (MI) and leader for over 70 years in Italy and in Europe in the industrial production of die-cast zinc alloy, by Metal Shaping Partner (Meshpa) Srl.
Bruschi Spa, over time, has distinguished itself for its ability to successfully serve major international groups in various industrial sectors, thanks to the recognized technological innovation of its products. This acquisition represents a generational and managerial transition that has led the current managers of the company, Paolo Rastelli and Simone Maggiori, to acquire control of Bruschi Spa, through Meshpa Srl, in order to have the same business continuity and work ethics left by the Bruschi family with the same commitment and passion of Marco and Silvio Bruschi.
Establishing a growth strategy in international markets has allowed Bruschi to double its sales over the past five years with an export share of more than 80% of production. This management buyout puts us in a stronger position in order to continue our successful growth path that will give Bruschi the possibility to become a global supplier and meet the demands in the markets where our customers have production sites.
With our years of experience and our technical skills developed in the process of engineering as well as our continued passion, we aim to strengthen our technological partnerships with our customers and develop together new projects that will contain not only die-alloys zinc casting but also other technologies that we have gradually come to know and successfully mastered in these long years of work. All of this with the absolute knowledge that our ambitious goals can be achieved through daily improvements: introducing immediate small changes in our organization which will enable Bruschi to better address the new challenges.
We hope that also for our customers, suppliers and employees, this occasion can become a great opportunity for growth and development.

---