Bruschi75: the first 75 years of our company
by Nikoletta Pados
September 18, 2023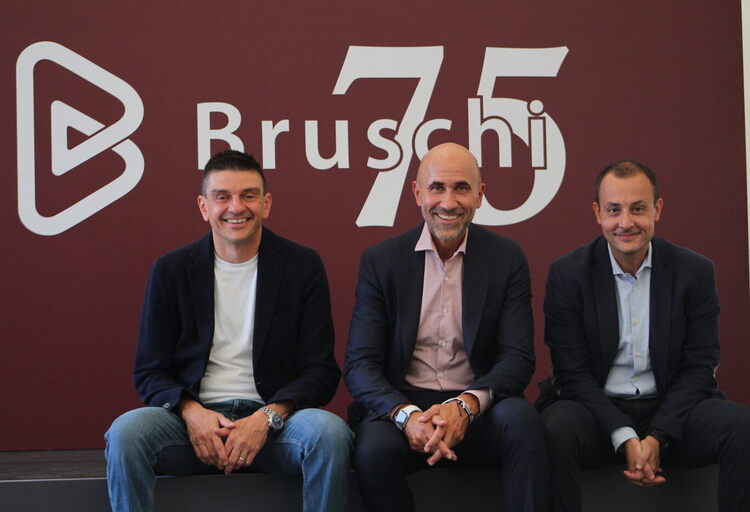 The Bruschi75 event took place on Saturday, 16 September 2023, at our factory in via Mendosio 26 in Abbiategrasso (MI): the birthday for the first 75 years of Bruschi.
The day brought together collaborators and their families, former employees, and some of Bruschi's friends and suppliers to spend time together and toast this important birthday.
An opportunity for meetings and exchanges between generations of workers in the name of memorabilia from the past, stories of company history, and products representative of the many Bruschi collaborations with its customers.
The presence of the families also represented an opportunity to share our workplace with them, making them active participants in our corporate culture.
The day was a resounding success for the participants, providing a valuable opportunity to rejuvenate their energy and motivation, equipping them to tackle the imminent challenges of the future with renewed vigor and determination.

Happy birthday, Bruschi!