Bruschi will be at Politecnico di Milano for PMI DAY 2016
by Marcello Cazzaniga
October 20, 2016
---
On November the 10th, the company will be at the University Politecnico di Milano, in Bovisa area (Milan), for PMI DAY 2016. It will be an important recruiting event: a career day for students and graduates of PoliMi.
---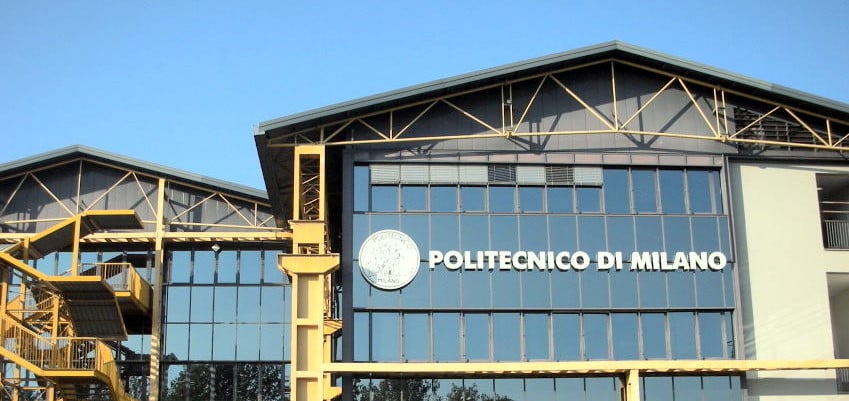 Bruschi participation at PMI DAY 2016
Bruschi will be at PMI DAY 2016 in order to renovate the collaboration with PoliMI: a collaboration which has made the company one of the favorite destinations of Mechanical Engineering's trainees.
The company internship for our students of the first degree it is a fundamental experience to complete the training of vocational guidance and Bruschi
As confirmed by Professor Gaetano Cascini, Coordinator of Trainee Program for Studies in Mechanical Engineering at University Politecnico di Milano, Bruschi is a great opportunity for students and graduates: "The company's internship for our students is a fundamental experience to complete the specialization. Bruschi welcomes many interns in mechanical engineering by offering them the opportunity to meet the current industry issues and to be involved in different projects".
This collaboration between the company and the university is very important for the trainees. The company tutors, led by Simone Fasoli, welcome students assuming the responsibilities of intership: "Trainees are involved in concrete issues about technological processes. One of these projects allowed us to understand how to interpret and prevent fusion defects through the use of an in-depth analysis of simulation tools, comparing the data with experimental investigations. This work was published on Springer – The International Journal of Advanced Manufacturing Technology".
In order to face challenges of the near future, Bruschi wants to welcome in its production plant, near to Milan, engineers with different formations: not only mechanical engineers, that can consider Bruschi an important landing point after their studies, but also engineers from other courses.
For this reason the company will be at PMI DAY 2016: to continue the collaboration with the PoliMI, already active on the side of the research and innovation.
The projects among the universities and companies are important corporate strategy assets, which define future scenery through research.
These collaborations with the university are decisive competitive advantages thanks to the course of studies in Mechanical Engineering, with a team composed by Antonio Armillotta, Giovanni Moroni , Stefano Petrò and Bruschi Technical Manager Ermo Fusè and to the course of studies in Chemical Engineering, with a team composed by Massimiliano Bestetti, Antonello Vicenzo and Ermo Fusè.
For further info about all the opportunities in the company or about the research, you can find Bruschi at PMI DAY 2016 at the stand 24.
To get updates on trends and innovations in the Zinc Die Casting industry, you are welcome to subscribe to our blog.
---