Bruschi is launching its first Webinar: "Zinc Die-Casting: A Look into the Future"
by Eugenia Lenzi
January 21, 2021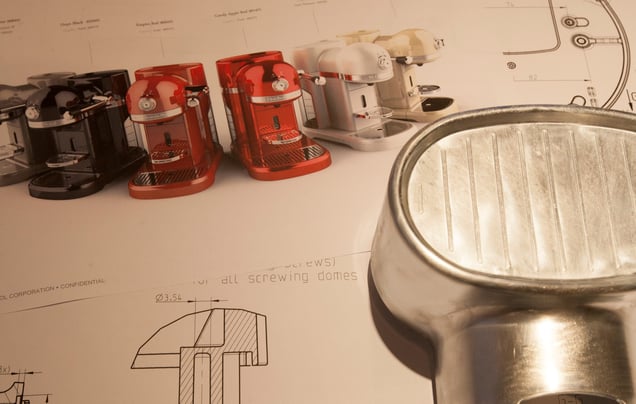 The first Bruschi webinar – entitled "Zinc Die-Casting: A Look into the Future" – will be held via Zoom on February 23rd, 2021 at 3pm (CET-GMT+1). The Webinar will be an opportunity to discover the world of zinc die casting, the peculiarities of the raw material, its several sectors of application, the new processes and the technologies of the future.
You will also have the opportunity of listening to the presentation of 3 case studies centered directly on the Bruschi foundries and developed by our team of technicians that has been working for years to find the right solutions to best meet the customers' needs in different sectors.
The initiative stems from Bruschi's desire to make available to interested parties the experience developed since 1948 in the zinc die-casting sector, to investigate together the potential of zamak and the developments of future technologies. Our experts will guide you on a journey to discover zinc die-casting and the Bruschi world. It will be an excellent opportunity to interact, ask questions and collect food for thought on future scenarios and the potential of zinc.
Here you can find a more detailed program:
Greetings and brief introduction to Bruschi – Simone Maggiori

Characteristics of zinc, its environmental sustainability and new alloys – Andrea Panvini

The new die casting – Ermo Fusè

Surface treatments: chrome plating and painting – Marco Scaramuccia

Case studies based on Bruschi's production experience – Matteo Colombo and Alec Opheim

Questions & Answers
To participate in the Webinar, please click on the following button and fill out the form:
Should you require further information, please do not hesitate to contact us at marcello.cazzaniga@bruschitech.com