Bruschi has been awarded as Excellent Company once again
by Vera Agostini
October 2, 2019
Last week Bruschi has been awarded as 2019 Excellent Company at the XI edition of Global Strategy Osservatorio PMI, an observatory of Italian SMEs. This is the second time that Bruschi gets this award, thus confirming its position on the market and its growth over the last few years.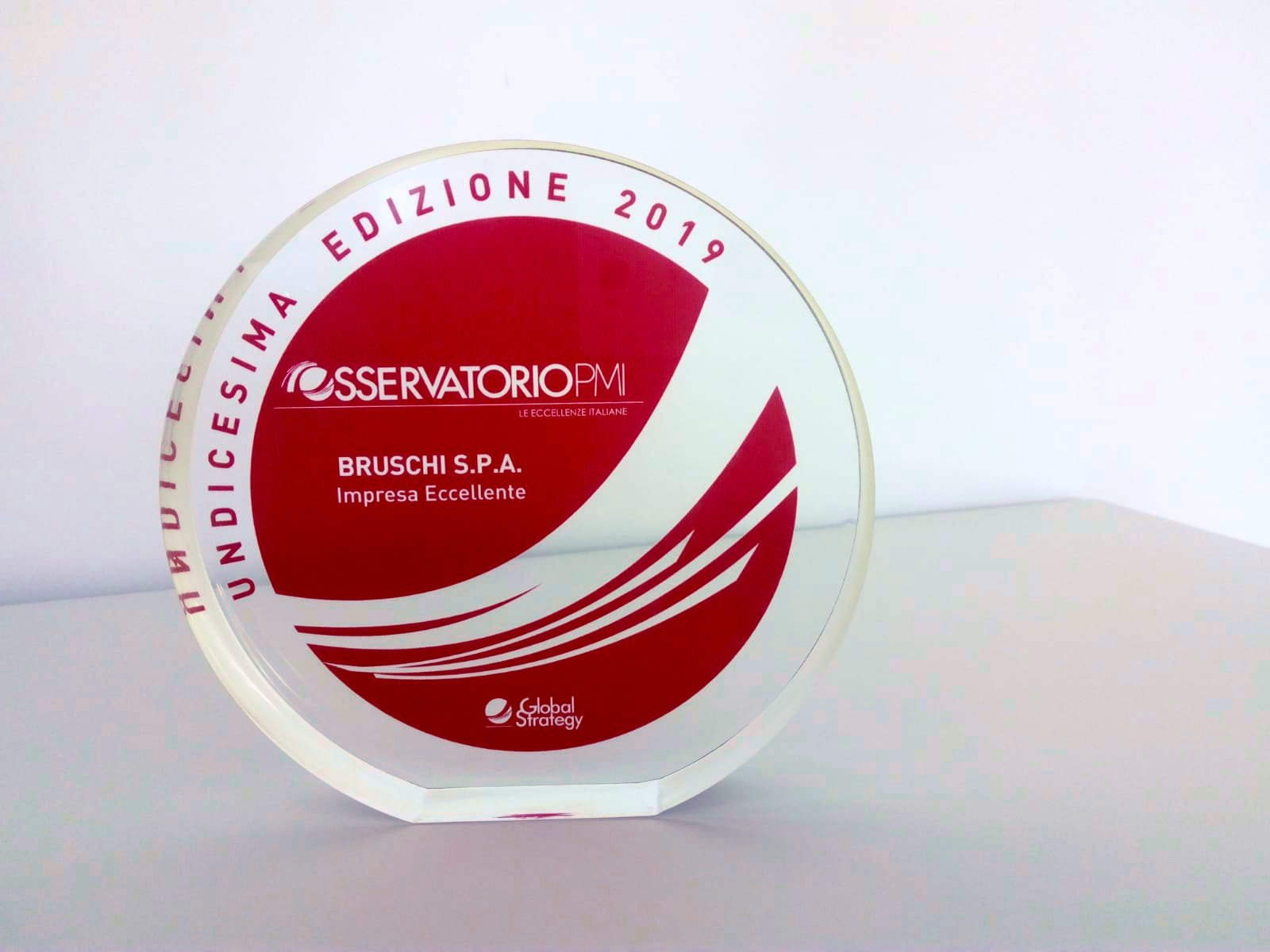 Osservatorio PMI analyzes financial statements and data of over 60.000 Italian manufacturing and service companies and Bruschi is among the 722 awarded companies. This is why we are very proud of this achievement, also and especially because it is the second time our company reaches this goal.

Indeed, this award proves the commitment of the entire team to find advanced technological solutions that allow the company to be competitive on a global scale.

A further demonstration that the work of everyone can become a system able to lay the groundwork for the future: in order to reaffirm Bruschi presence on the market in the following years and to keep growing together.
To always be up-to-date with news on zinc die casting and Bruschi, subscribe to our blog.