Bruschi is going to attend Open Factory 2019
by Vera Agostini
August 27, 2019
---
Save the date: on the 24th of November 2019 Bruschi is going to open its gates to the public.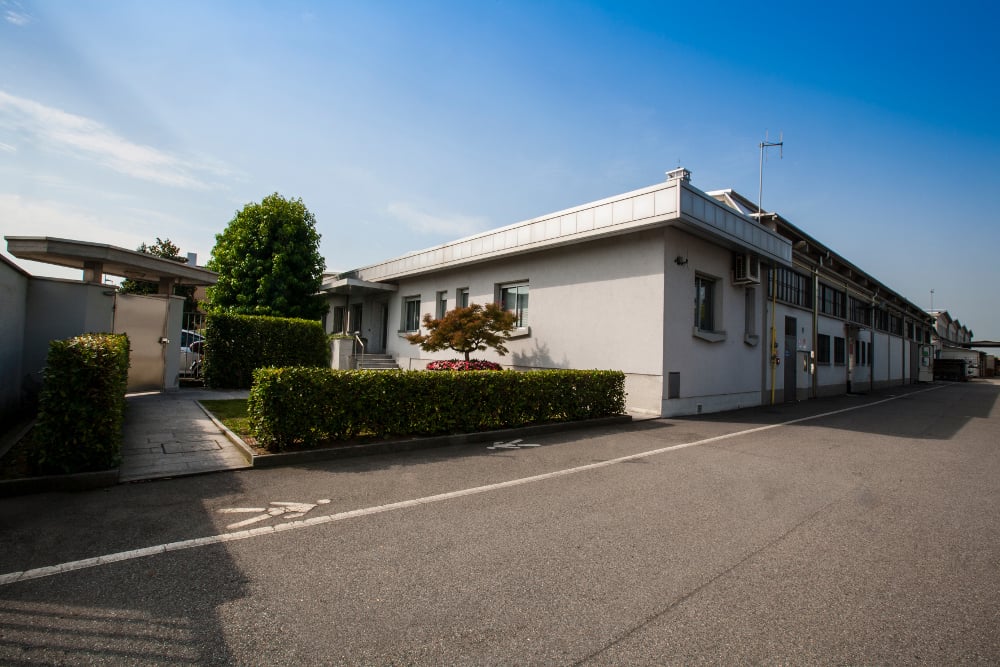 Thanks to Open Factory initiative on the 24th of November 2019 Bruschi is going to open the gates of its plant in Abbiategrasso to the public: visitors will be able to explore our productive plant and to interact with our experts discovering the world of zinc die casting.
What Open Factory is
Open Factory is an initiative promoted by Italy Post, a company that handles communications and events connected to the world of Italian economics and industry, and by L'Economia, the weekly magazine of Corriere della Sera dedicated to the world of economics and finance.
The initiative, which reached its fifth edition, is the most important Italian opening of industrial and manufacturing culture and, in the previous years, it was attended by important production companies. Over time the number of companies and participants has grown up to involve, during the last edition, about 100 companies and over than 20 000 visitors.
The purpose of Open Factory is to introduce to the general public Italian manufacture and its values. Stefano Micelli, scientific director of Fondazione Nord Est, writes: "The companies that collaborate on the Open Factory project are not generic custodians of a past world, to be proposed again to global buyers as glory of yesteryear. They are champions of a new idea of manufacture that explicitly welds tradition and digital culture, which combines artisanal know how with innovation of materials and design, which couples the technical quality of the products with a new story of oneself. Tradition and culture, for these companies, are not objects to be put in a museum case: they are integral part of the DNA of complex organizations that, over time, demonstrated their ability to stay on the frontier of globalization. The visit to many of these premises is a first step in the direction of what Italy of the future could and should be".
Bruschi for Open Factory
Here in Bruschi we believe that Stefano Micelli's words are also about us. In fact they reflect the path that, from a company born in 1948 and strongly rooted in its territory, led us, over the years, to expand our Italian plant and to build a new plant in the United States in 2018. Finally, Micelli's words reflect also our approach to design, based on the concept of functional beauty, and adapted to the needs of mass production.
Thanks to the event we will let the public know our world: we will offer a tour of the plant that will show our machineries in action and will allow the visitors to follow the process that, from the Zamak ingot, through design, leads to the finished product. By interacting with our experts the public will be thus able to know our history and to discover more about our products and our supply chain.
The initiative is dedicated to those who are interested in zinc alloys die casting, engineers, university and non-university students, families and friends of our employees, but also to all those who are curious and that wish to discover this reality and their territory.
To visit Bruschi it will be necessary to register: soon we will provide you all the necessary information. Stay up to date, we hope many of you will come!
To visit the Open Factory web site page dedicated to Bruschi click here.