Bruschi S.p.A. acquires Sapre S.r.l. to enter the die casting of aluminum alloys
by Nikoletta Pados
July 5, 2023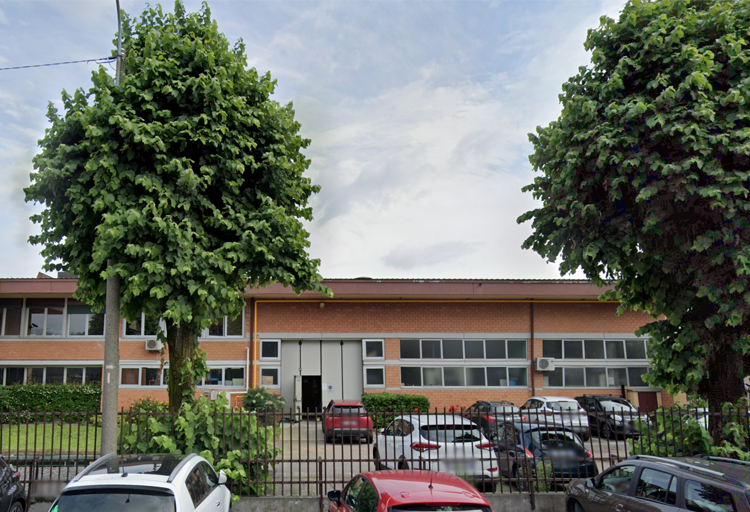 Bruschi S.p.A. finalized the acquisition of 100% of Sapre S.r.l., a company specialized in the non-ferrous alloys sector, active in the market since 1988, with the aim of entering the aluminum alloy die-casting market.
Bruschi S.p.A. has been a leading player in the zinc alloy die-casting market for over 75 years, and thanks to this acquisition, it has achieved its goal of diversifying the offer in technological terms. This objective was defined in the industrial plan approved by the Board of Directors during the management buyout operation of 2016 in which the shareholders of MESHPA S.r.l., in the persons of Eng. Paolo Rastelli, Dr. Simone Maggiori and Eng. Matteo Coppola, acquired Bruschi S.p.A.
This technological diversification follows the diversification in terms of geographical market materialized in 2020, with the acquisition of the Milwaukee, WI production unit in the United States from the German group HUF, and is consistent with the growth strategy set by the company: a strategy which saw Bruschi S.p.A. go from 16.5 million euros in turnover in 2013 to 43 million euros in turnover in 2022, with a forecast for 2023 of 55 million euros.
Bruschi S.p.A., therefore, positions itself today as a vertical and integrated technology partner for its customers in Europe and North America, growing from a workforce of 220 employees to a post-acquisition team of 270 employees in three different production plants between Italy and the United States.
Paolo Rastelli, CEO of Bruschi, declares: "This acquisition is another important step in the history of Bruschi. A new step to make our industrial project concrete". Simone Maggiori, VP and Head of Sales, adds: "This is a fundamental technological diversification that will allow us better to follow our customers between Europe and North America. We will work in continuity with the Sapre business, immediately developing long-term synergistic commercial strategies". Matteo Coppola, board member, finally comments: "We are achieving the plan defined in 2016: our energy, our experience, and our concreteness will be the sap for new ideas to be developed in the near future".
By Sapre S.r.l., the Surveyor Gianfranco Bollini, Sole Director of Sapre S.r.l., supports Bruschi S.p.A. with his best wishes declaring, "In Sapre, we are very satisfied with this operation. We have worked to leave the company in expert hands: our priority has been to ensure the continuity of Sapre's corporate philosophy based throughout its history on continuous technological, business, and operational development. With the Bruschi company, we are certain that this can be achieved with an even greater driving force than that supported up to now by Sapre. I wish Paolo, Simone, and Matteo to lead Sapre in the best possible way with particular attention to continuity and innovation."
TCA Triberti Colombo e Associati assisted Bruschi S.p.A. in the transaction as an advisor. Bruschi S.p.A. thanks, in particular, to Dr. Paolo Bergamasco and Avv. Nicola Salvarani for support. Sapre S.r.l. was assisted by Law & Tax, Barberi, Bellini, Rondinone, Santaroni & Partners law firm, and Paolo Frattini & Partners as an advisor. Sapre S.r.l. thanks, particularly to Dr. Filippo Colombo, the lawyer Monica Bosco and Dr. Paolo Frattini.
Published on July 5, 2023