Bruschi 70 – Constant innovation and technology
by Marcello Cazzaniga
June 19, 2018
---
Seventy years after its birth Bruschi goes on its excellence path with the aim to serve its customers and to offer to the market innovative and technologically highly-developed solutions.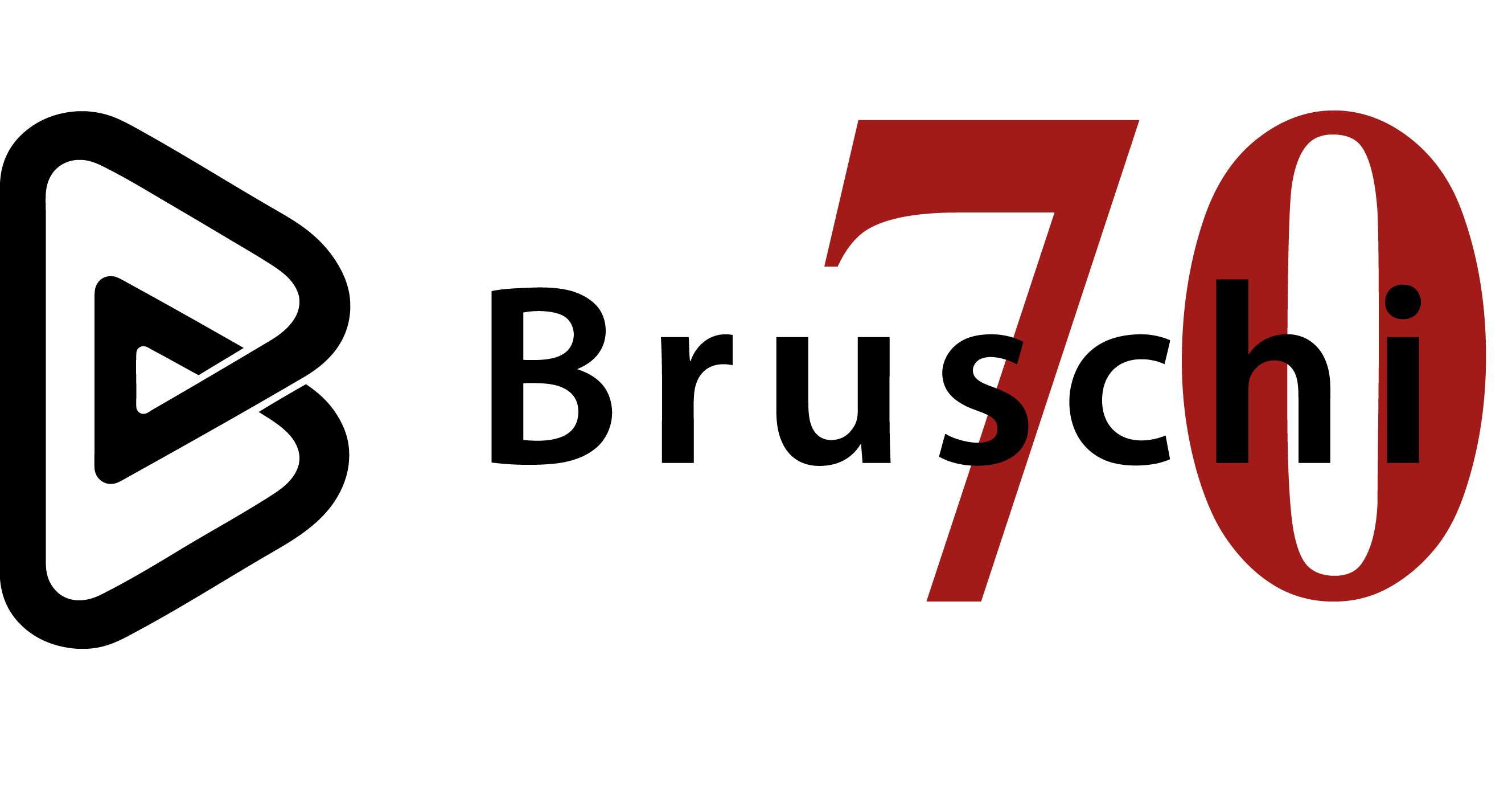 In 1948 the company was founded by Giuseppe Bruschi with entrepreneurship and a big desire of innovation. Today in 2018, the same mission still guide the company: every day a new beginning, every beginning as a new challenge.
To deal with the new challenges that every day the market puts on the table, Bruschi relies on the core pillars of its business: technology, co-design and mass production. These pillars are the backbones of the everyday actions, the tools within the company differs and creates added value for its customers.
The creation of added value to those who trust in Bruschi is the everyday aim in our company: of engineers, of managers e of all the complete staff.

For this reason Bruschi complement to its productive capacity, in terms of mass production, its forefront technology and its co-design services in order to achieve a perfect collaboration between the customer and the supplier.

These dedicated services and the innovation are part of an integrated vertical approach to die casting, that starts from the idea and finish with the coming into the market. A process, defined by years and years of experiences in the field as different section supplier, brought Bruschi to its first 70 years.

These the word of Paolo Rastelli, Bruschi CEO: "We are young seventy years boys, with a big longing to learn, to innovate and a solid will to undertake new roads, new paths. Our vertical integrated approach to die casting, formed by industries and service themselves, complement to our flexibility and innovation capacity, allows us to deal with new challenges everyday. We are not afraid of complexity, on the opposite we believe that is able to bring new incentives and new energy; that we try to transmit with everyday work. Complexity, competition and challenges that belongs to Bruschi history: to the past, to present an to the future. A future full of challenges, as the new Bruschi plant in the US, that will start its production in October. After 70 years the ability to stay young".

For any further information about Bruschi US click here

Or if you want to be updated of the news of die casting world please subscribe to our blog.
---