A new department is born in Bruschi: here is AESI
by Stefano Airoldi
August 30, 2021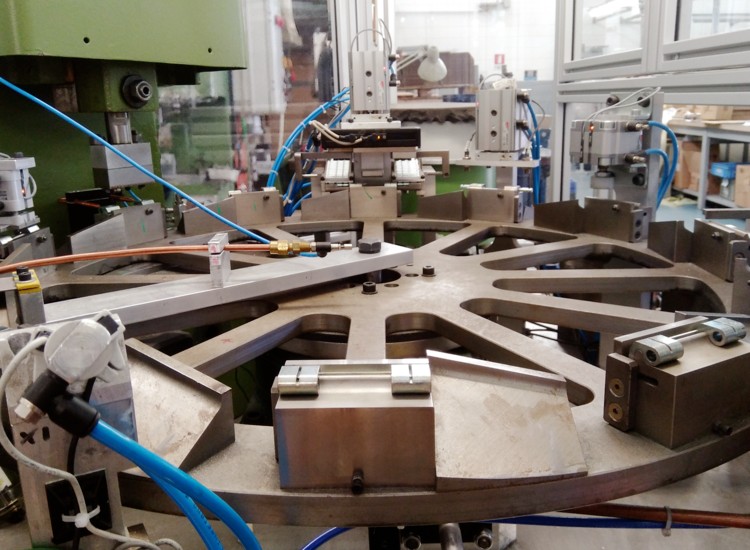 Bruschi, always careful about looking for solutions that can bring value to its customers, has set up a new technological innovation department called AESI: Automation Engineering & System Integration.
AESI is the new Bruschi department that deals with automation and its integration into complex systems. AESI creates, in partnership with the customer, new machines for specific functions related to mass production processes. In fact, it is not a question of simple integrations between systems, but it is a careful analysis of each component that makes up the project.
The method is to define the project through a research process carried out together with Bruschi customers, perform simulations, select the potential suppliers by purchasing the necessary components, design the management software and directly produce the key elements of the machine.
From the logic of the process to the design, up to the implementation of the machine working with technologies and skills in the fields of Robotics, Artificial Vision Systems, Pneumatics, Dosing Systems, Coding and Induction Heating Systems.
The development of this department will allow Bruschi to expand the range of solutions to better support customer needs.